"This beautiful blue planet is our only home"
-Dalai Lama
Here at Hippie Hut, this project means the world to us (pun intended), and while we may not have the largest of platforms we aspire to help save this beautiful planet of ours in every way that we can.

For at least the next 6 months, every order placed will result in either one pound of rubbish being removed from the ocean, or one tree planted!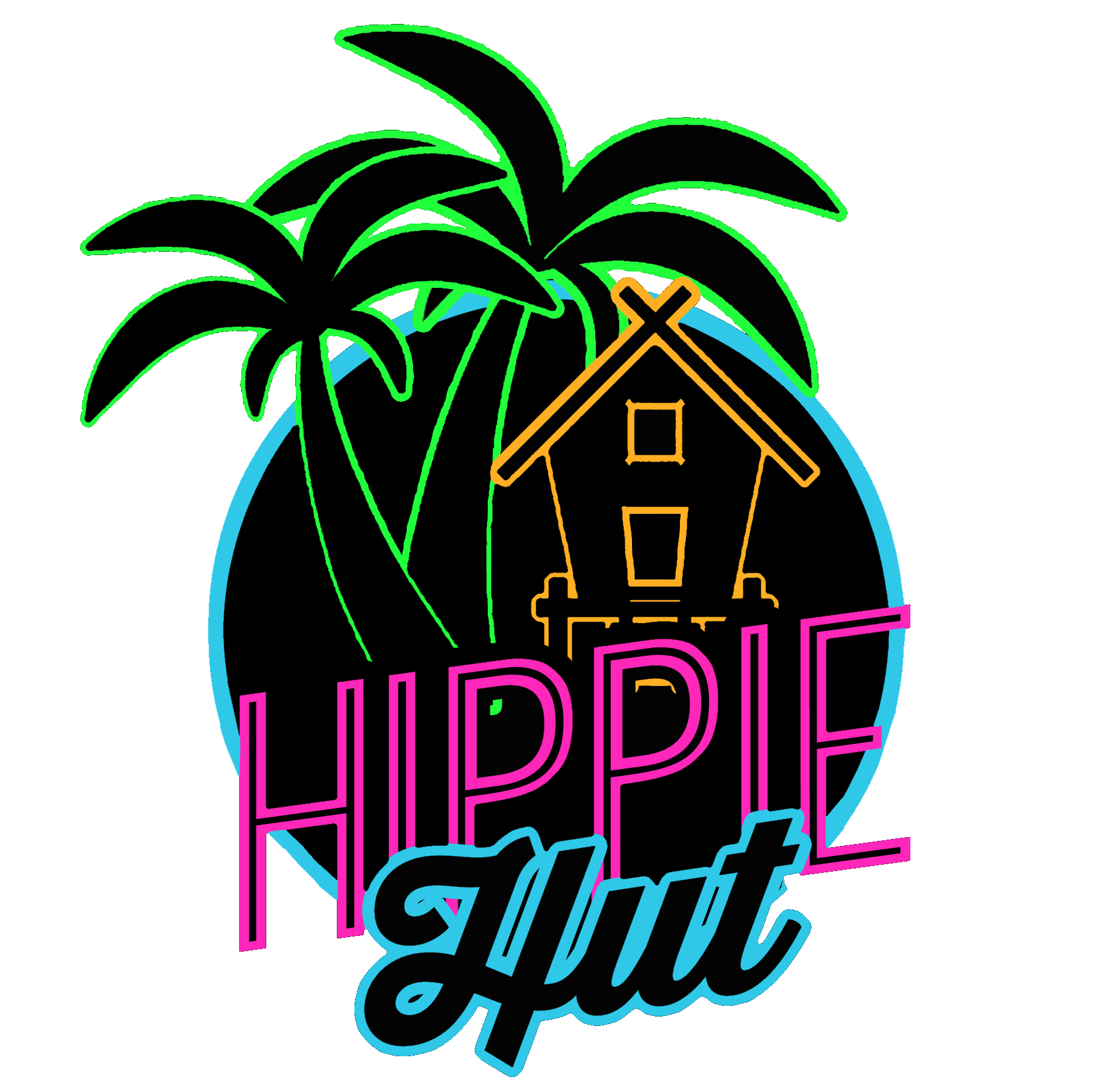 According to Wikipedia:

Team Trees, stylized as #TEAMTREES, is a collaborative fundraiser that raised 20 million U.S. dollars before 2020 to plant 20 million trees. The initiative was started by American YouTubers MrBeast and Mark Rober, and was mostly supported by YouTubers. All donations go to the Arbor Day Foundation, a tree-planting organization that pledges to plant one tree for every U.S. dollar donated. The Arbor Day Foundation began planting in January 2020 and plans to end "no later than December 2022". It is estimated that 23 million trees would take up 210 km2 (81 sq mi) of land, absorb around 1.6 million tons of carbon and remove 116 thousand tons of chemical air pollution from the atmosphere.
According to
Wikipedia
:

Team Seas, stylized as #TeamSeas, is an international collaborative fundraiser project run by YouTubers MrBeast and Mark Rober as a follow up to Team Trees. They aim to raise 30 million U.S. dollars, pledging to remove 30,000,000 pounds (14,000,000 kg) of marine debris from the ocean by the end of 2021. The fundraiser is partnered with Ocean Conservancy and the Ocean Cleanup.
Since the Launch of #TeamTrees in 2019, over 23 MILLION trees have been planted and over 17 MILLION pounds of garbage has been removed from the ocean.

These numbers are absolutely incredible, but we believe this is only the beginning! Hopefully together as a society we can continue to help mend this beautiful planet we call home.